ApeIsland at TOKEN 2049:Unveiling the Future of ApeCoin and Web3.0
The crypto world is abuzz as ApeIsland gets ready to make a significant splash at TOKEN 2049, one of the most anticipated global events in blockchain and cryptocurrency. Focusing on blockchain gaming, NFTs, and the metaverse, ApeIsland is set to showcase its groundbreaking vision and products.
What is TOKEN 2049?
TOKEN 2049 is a major cryptocurrency event aimed at bringing together global industry leaders, innovators, and enthusiasts. It serves as a platform for discussions, networking, and showcasing cutting-edge projects and technologies in the blockchain space. This year, TOKEN 2049 promises to be bigger and more exciting, with ApeIsland taking the forefront.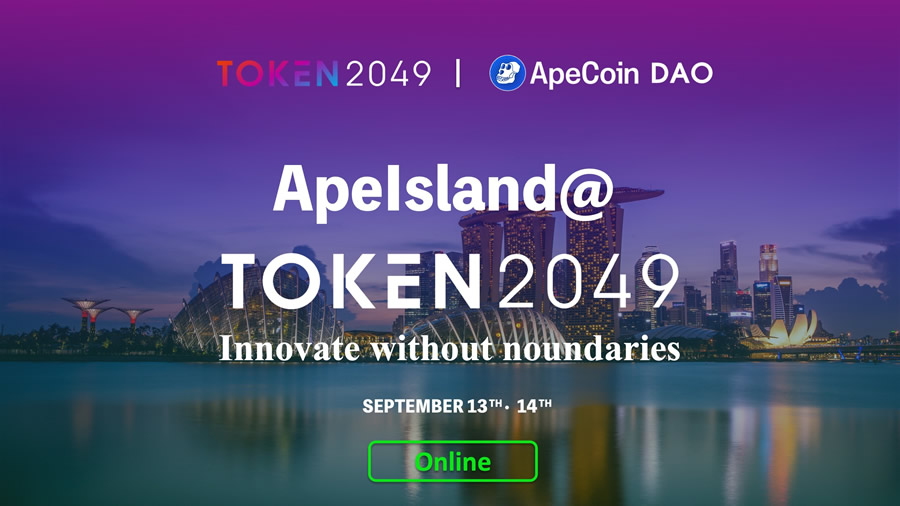 ApeIsland: Redefining the Metaverse
ApeIsland has made waves in the blockchain and gaming communities with its innovative take on the metaverse. Spearheaded by ApeCoin DAO, it combines blockchain, digital art, NFTs, and virtual reality to create a unique digital universe. This project marks a significant milestone in the metaverse space.
ApeIsland Shines at TOKEN 2049
At TOKEN 2049, ApeIsland will offer exclusive insights into its ecosystem and development plans. Here are some highlights to look forward to:
Innovative Gameplay:
ApeIsland promises innovative gameplay, allowing users to explore, interact, create, and connect in a virtual world. Whether you're an adventurer, creator, or socialite, ApeIsland has something for everyone.
Fusion of Digital Art and Virtual Reality:
ApeIsland uniquely combines digital art with virtual reality, creating visually stunning and immersive gaming experiences. From breathtaking digital art landscapes to creative interactions, there are opportunities for exploration everywhere.
NFT Integration:
ApeIsland will integrate with NFTs from the Bored Ape Yacht Club (BAYC), providing players with unique in-game assets and investment opportunities. NFTs will play a crucial role in enhancing players' digital art experiences.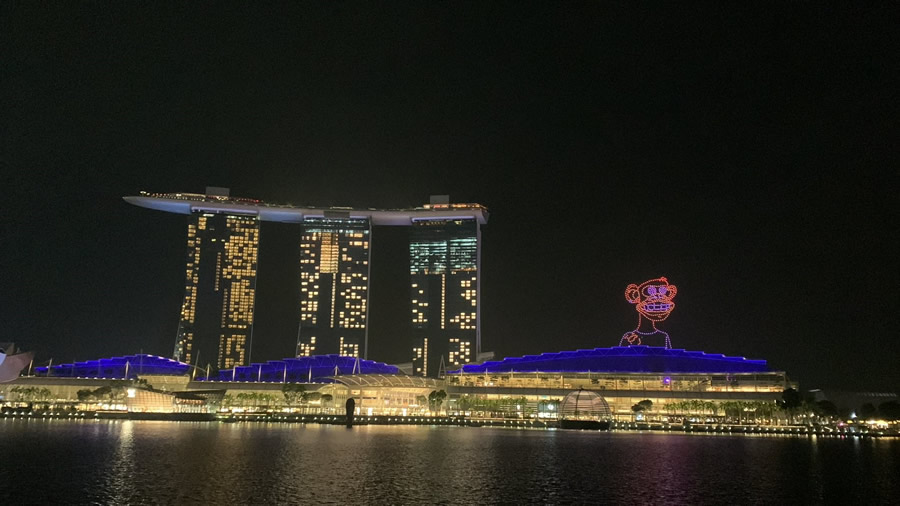 Join the Metaverse Journey with ApeIsland!
As ApeIsland takes the stage at TOKEN 2049, it's an exciting moment for both the project and the metaverse ecosystem. Stay tuned for updates, exclusive insights, and announcements during the event. The future of blockchain gaming and the metaverse has never looked brighter.
Be a part of the metaverse revolution, join ApeIsland, and together, let's redefine the boundaries of digital creativity and innovation. See you at TOKEN 2049!