ApeIsland — Significant Progress Made in Development
We are excited to announce that significant progress has been made in the development of ApeIsland. Our team has been hard at work to create an innovative blockchain game that merges digital art and virtual reality, and this goal is rapidly becoming a reality.
Over the past few months, we have accomplished a series of critical tasks that are crucial to ensuring the successful development of ApeIsland. Here are our latest developments: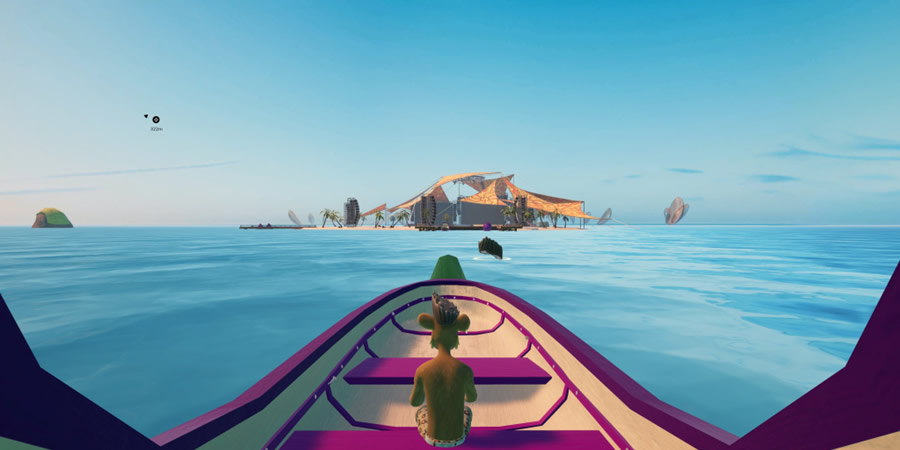 Completion of Game Framework Discussions: We have finalized discussions on the ApeIsland game framework. This lays the foundation for integrating BAYC NFTs into different islands, providing players with the potential of a thriving metaverse. This means players will be able to enjoy unique in-game assets and participate in a world full of possibilities.
Official Team Formation: Our team consists of professionals from the fields of game development, digital art, and virtual reality. Their expertise and enthusiasm have solidified the foundation of ApeIsland's development. We believe this team will deliver an outstanding digital adventure to players.
ApeCoinDAO Special Treasury: We are thrilled to announce that the ApeCoinDAO Treasury will establish a special fund dedicated to ApeIsland, providing $2 million in financial support. This will help ensure the successful development and operation of ApeIsland.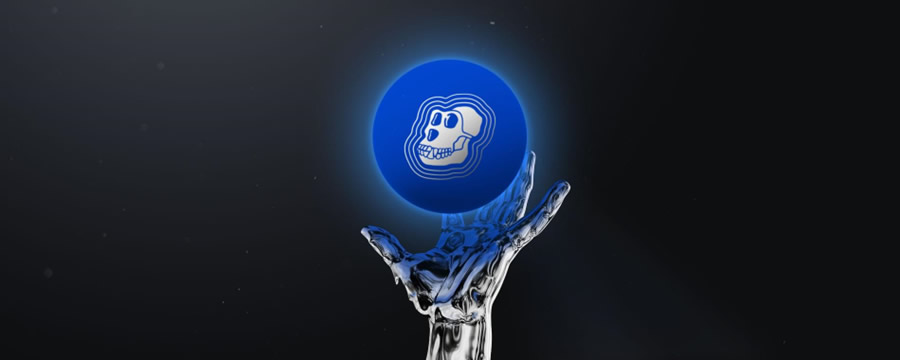 We recognize that challenges lie ahead for the project, but we are confident in the potential of ApeIsland. It is an innovative blockchain game that combines digital art and virtual reality, and we look forward to bringing an exciting and limitless digital adventure to players in the near future.
We extend our gratitude to all the community members, digital art enthusiasts, and players who support ApeIsland. We will continue to work diligently to ensure the smooth development of the project and provide an unprecedented gaming experience. Please stay tuned for our latest updates as we collectively witness the future of ApeIsland!