AiOcean&SolaRoad Global (Asia·Thailand Station) Brand Strategy Tour Summit is about to start
A few days ago, SolaRoad was officially launched , attracting global attention. It is reported that SolaRoad is the world's first supercomputing public chain based on the HPOS consensus mechanism. The power system serves global AI companies and digital economy companies, and provides the most advanced productivity for AI artificial intelligence, smart Internet, Metaverse and other industries.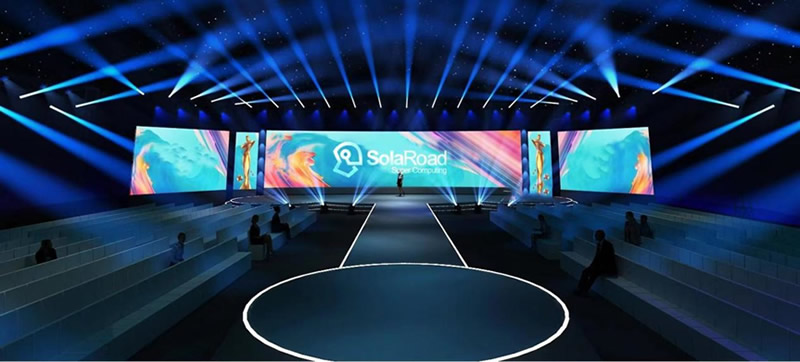 According to official news, Solarroad will hold the AiOcean & SolaRoad Global (Asia·Thailand Station) Brand Strategy Tour Summit at the Grand richmond hotel in Bangkok, Thailand at 15:00 (UTC) on March 29, Singapore time. At that time, the elites will gather, the crowd will gather, and the world's well-known experts and scholars will gather together. SolaRoad joins hands with the industry to discuss the path of coordinated development of the computing power industry and create a win-win future era of computing power.
The conference will have wonderful muay thai performances, ladyboy show performances, song singing by famous singer Zhang Danfeng, red envelope distribution, toasting sessions, etc., as well as round table forums, special speeches , brand introductions, guest sharing , and industry experts to look forward to the global AI artificial intelligence. The prospect of intelligent computing power network.
At present, computing power infrastructure is the "base" for the healthy development of the digital economy, and it plays a huge role in promoting the healthy development of the digital economy. It is estimated that by 2035, 5G, the Internet, and artificial intelligence will bring an increase of US$40 trillion to the global economy, and computing power will become the core resource support and infrastructure. Computing power is not only the aggregation of multiple technologies, but also the integration of multiple business rules, as well as new thinking, new life, and new civilization for human beings.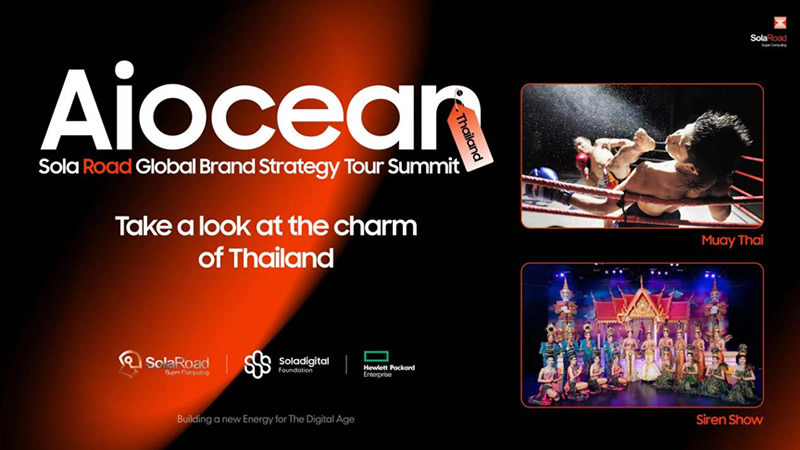 As a leader in the field of computing power , Solarroad has already taken an extremely solid step . Its vision is to create a HPCS high-performance supercomputing space network. Computing center clusters achieve exponential scale growth, thereby reducing computing costs and increasing commercial value , giving global users the opportunity to participate in the entire computing power industry chain, and obtaining stable and high-yield returns on investment in the computing power blue ocean market.
of Solarroad has given global evangelists unlimited energy and confidence, and also let people see the unlimited potential and dividends of the computing power market . In the future, Solarroad will jointly build a value creation platform to win the future of computing power, promote computing power to empower thousands of industries, and help the digital transformation of the economy and society.
- CoinRado